Local information
It is a local introduction corner that is our workplace and a place of life.
I want to post information that I want to see, hear, and inform with my own eyes.
Please let us know your opinions and information.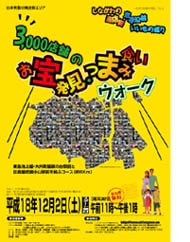 The poster was created by us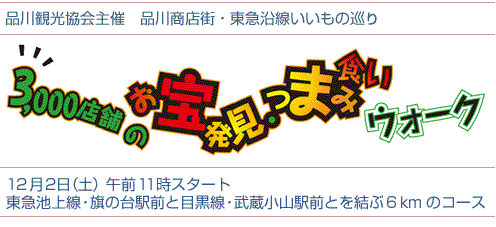 A treasure discovery and snack eating walk is held on a course of about 6km that connects Shinagawa Ward, Musashi Koyama Shopping Street to Togoshi Ginza Shopping Street, Nakanobu Shopping Street, Hatanodai Shopping Street. The highlight is a special snack eating and preferential service by about 80 partner shops.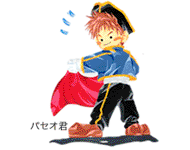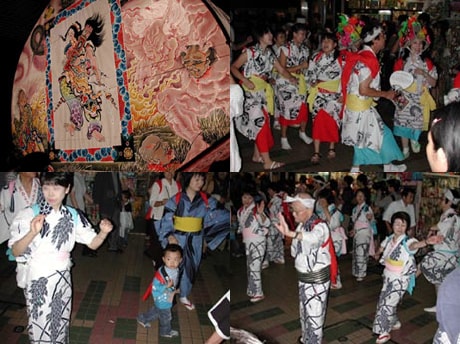 On the evening of September 16, the Nakanobu Nebuta Festival was held every two years.
故郷の青森からの支援も急ぎ、アーケードの下の商店街は真夏に戻った。

This is a store introduction around the local area, Nakanobu Ebara.
I would like to introduce! I want to be introduced! I want to recommend! Please let us know your opinions.
First of all, we will introduce <neighbors> in the same building as our company.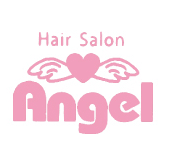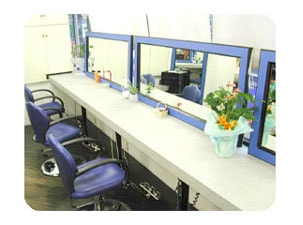 Straightening hair with a natural and soft finish. Combining medicines and treatments tailored to the hair quality of each customer. We will correct curly hair. Please try a satisfactory finish once. We look forward to your visit.